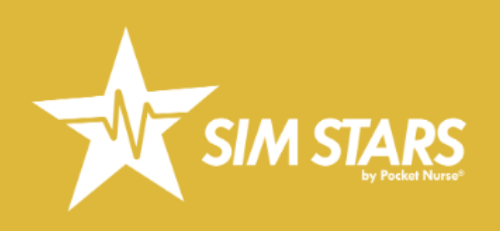 What is Sim Stars?
We created Sim Stars to honor and congratulate the exceptional educators in our network. It's a chance to highlight the hard work of the simulation superstars that we have the pleasure of working with and serving every day. Every month, we choose a Sim Star and share their story and simulation tips with like-minded educators through our social media channels. You can read about past honorees below, or make a nomination today!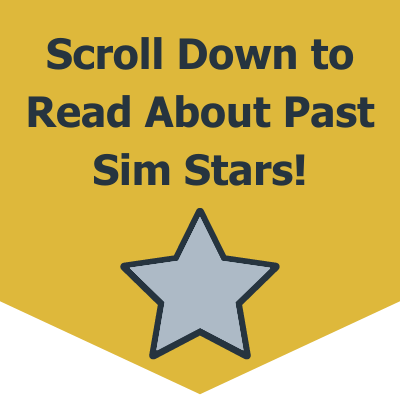 Our Most Recent SIM Stars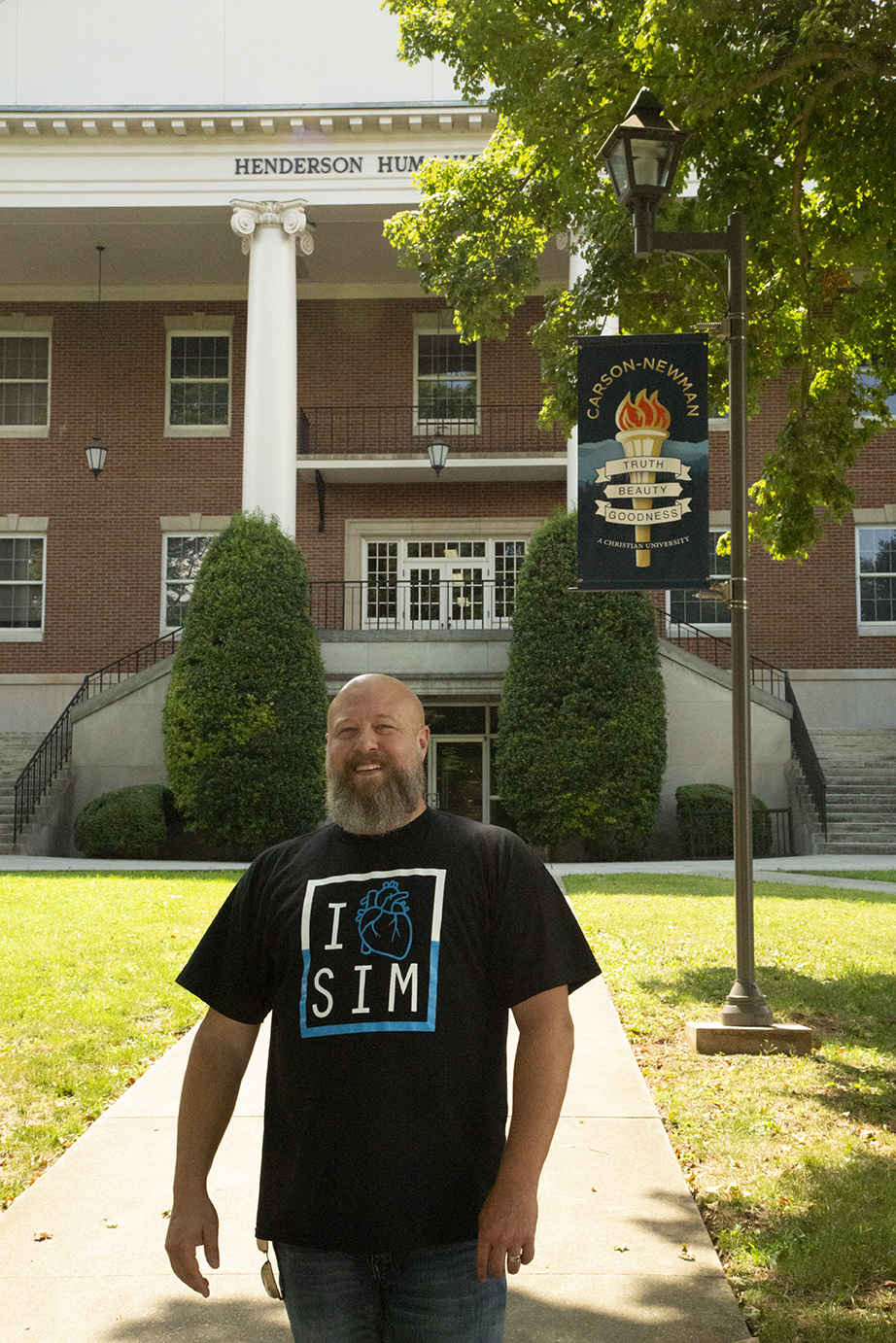 Beau Christian
Beau Christian is an Assistant Professor of Nursing at Carson-Newman University where he teaches Nursing Fundamentals, leads the nursing department social media, and is the SIM Coordinator. He has worked as a Pediatric and Adult Level 1 Trauma Emergency Room Nurse and is also licensed as a Family Nurse Practitioner. Through SIM he looks to create realistic environments for his students to perfect their skills.
Beau says that "SIM is the place to make mistakes. I hope through SIM to facilitate growing a students' confidence while also developing their efficient and safe care."
He enjoys when students have that "Eureka!" moment in the lab, but he also makes sure to embrace the struggle. He says, "Struggling in the SIM lab is an opportunity to come alongside students to support their self-efficacy and problem-solving abilities, while growing their epistemology and worldviews, which students can then draw upon in future situations. Beau is currently pursuing his Doctor of Nursing Practice degree to further his dedication to the craft.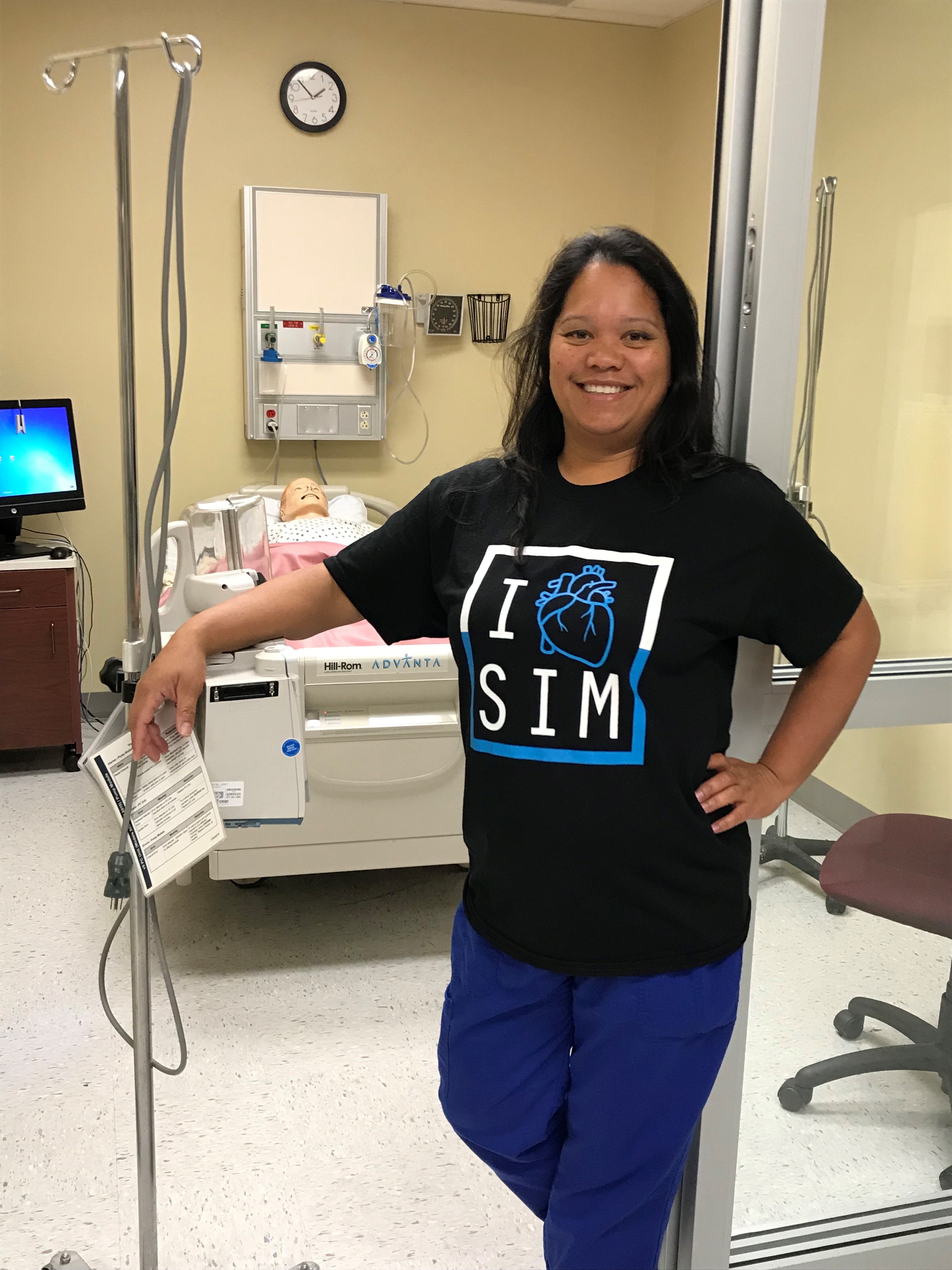 Rizza Atain-Martinez
Atain-Martinez is a nurse and instructor in the McNulty-Haddick Nursing Center at Lee College in Baytown, Texas. She regularly creates start-to-finish simulation scenarios for her students, and aims to incorporate as many real-life experiences into her students' simulation lab experience as possible.
Before becoming an instructor, Atain-Martinez spent time as an ER nurse, and she shares her experiences with her students as often as she can. She is currently pursuing a Doctor of Nursing Practice degree. Atain-Martinez was nominated by her colleague Gloria Burke, who says that Atain-Martinez, "pushes every day to have a positive effect on everyone she comes in contact with."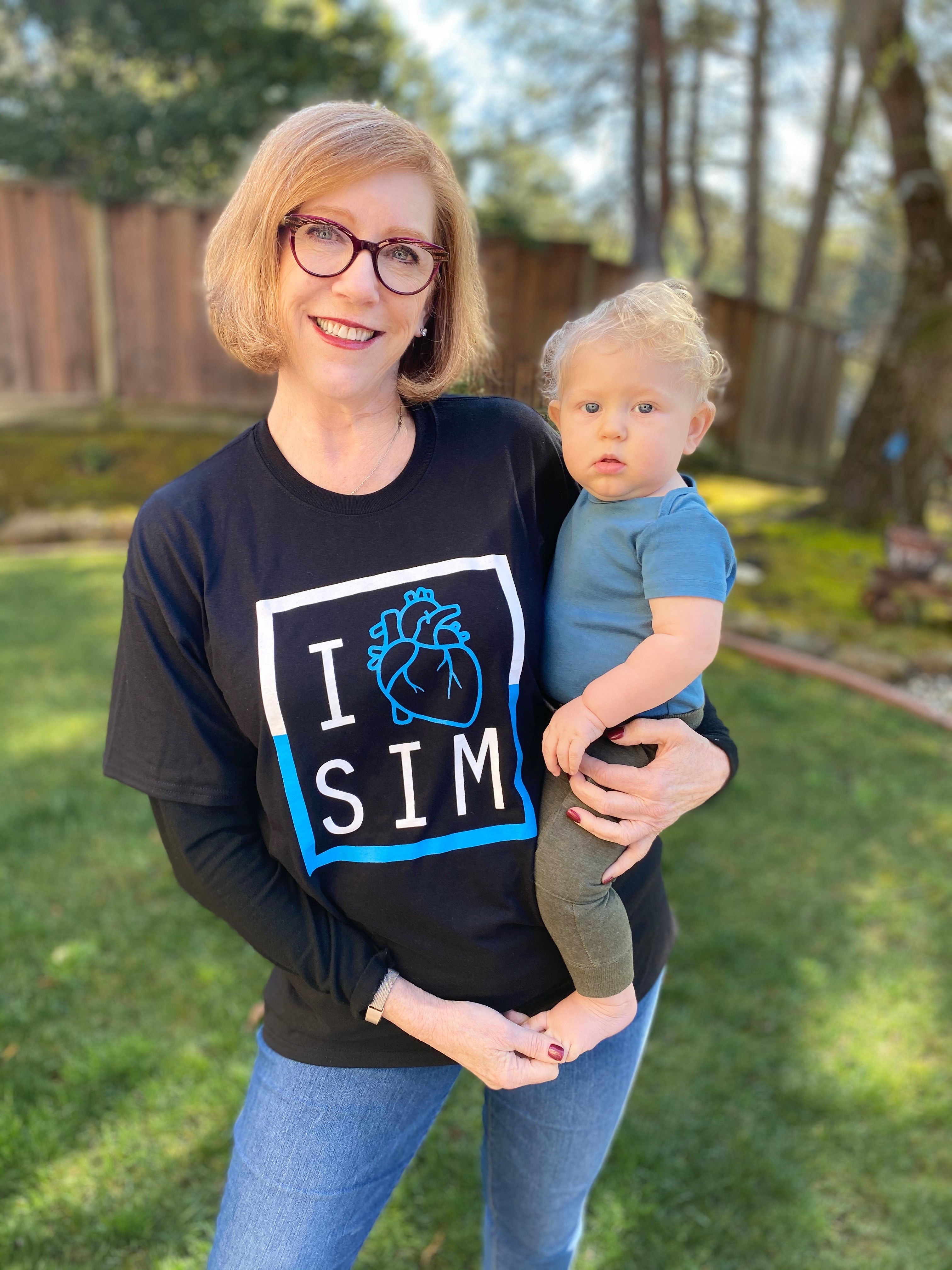 KT Waxman
KT Waxman, DNP, MBA, RN, CNL, CHSE, CENP, FSSH, FAAN (pictured left, with her grandson) is an Associate Professor and Director of the University of San Francisco's Executive Leadership DNP Program, as well as Editor in Chief of Nursing Administration Quarterly.
Waxman's distinguished career has spanned multiple different aspects of the healthcare industry, including clinical practice, simulation, business development, leadership, finance, and management. She has served as a board member of the American Organization for Nursing Leadership (AONL), as a President of the Association of California Nurse Leaders (ACNL) and co-chair of the International Meeting on Simulation in Healthcare (IMSH). Most recently, Waxman was the President of the Society for Simulation in Healthcare in 2019.
Through countless positions, honors, and certificates of achievement, Waxman's impact on medical simulation and the entire nursing industry is inspiring. Furthermore, her dedication to individual learning through team building and as a Tenured Professor, and her intentional encouragement and support for her colleagues solidifies her as one of nursing's finest. In her words, "Simulation is here to stay! As advocates we need to continue to spread the word and educate our staff and students in the effort to improve patient safety!"