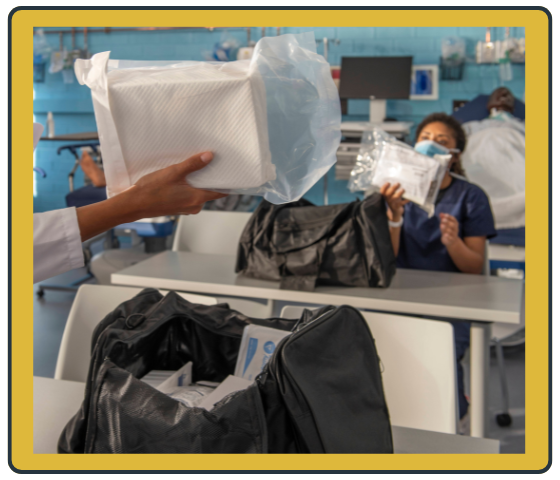 Lauren H.
"I am writing to highly commend Ms. Gorman and Ms. Salvati for an excellent job done. Yesterday my team and I were given less than 24 hours to spend 23K in supplies for our nursing program and with the help of Alexis and Bailey and their quick response we were actually able to meet the deadline to submit the budget, after many emails back and forth as we changed, updated and revised items on our end. We could not have met the deadline without them. These two are always highly responsive and enjoyable to work with, so much so, that we are placing more orders with Pocket nurse for the ease of communication, high responsiveness, and accuracy of quotes. We greatly appreciate the constant hard work and quick effort of these two. They are highly valued." -Lauren H.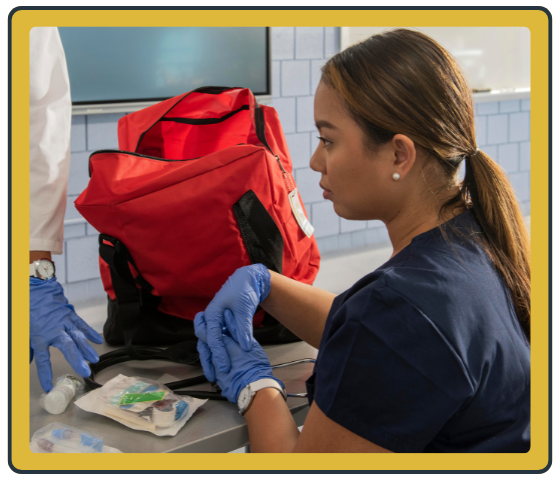 Madlyn S.
"I loved working with the staff from pocket nurse. Everyone was willing to work with me and help make the bags we needed perfect for our students. I would recommend to anyone. " Madlyn S.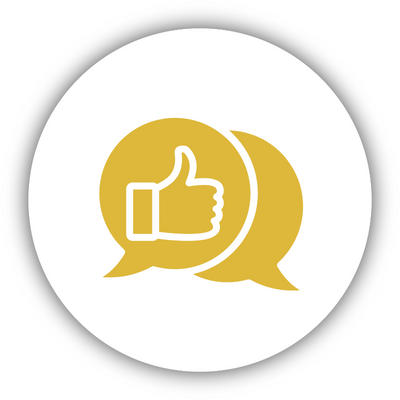 Brianna Y.
"Ordering custom totes with Pocket Nurse was an extremely easy process, the Pocket Nurse team was very responsive throughout the ordering process and helpful in making our selections for each item included. Processing time was faster than I expected for a custom product as we received our order within a couple of weeks. We will definitely continue to order this product for each of our new RN cohorts!"- Brianna Y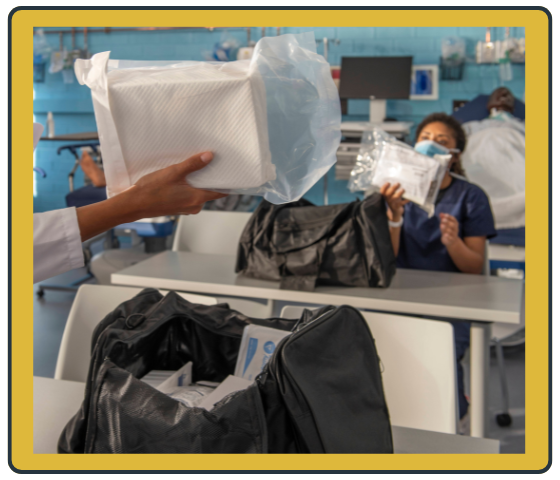 Elaine S.
"Our Pocket Nurse Account Manager, Alli Quigley, is TERRIFIC!! She exhibits excellent customer service and goes the extra mile to help us with equipment and supplies that we need to enhance our students' learning. Her support is very much appreciated! THANK YOU!!!!"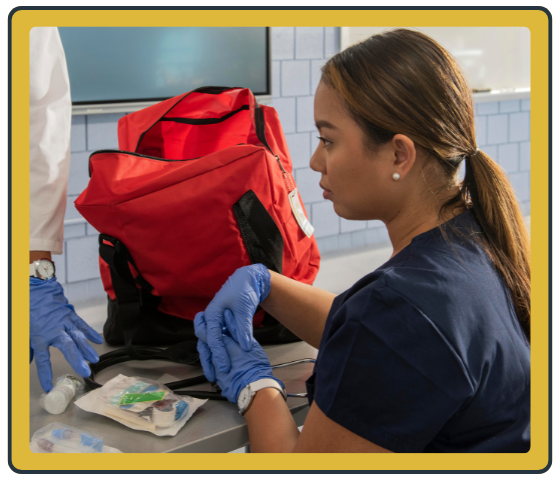 Laura S.
"My experience with Pocket Nurse was easy, smooth, and seamless from start to end. I was kept informed on the progress of my order through all phases of the process. I am very pleased with the quality of the products in the tote bags. I will continue to use Pocket Nurse for all of my student needs!" - Laura S.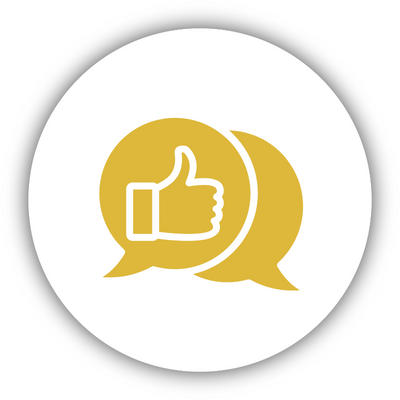 Ashley R.
"My experience with the custom health tote service was awesome! The process was easy from start to finish. The staff were professional and vey helpful throughout the process. We are very pleased with the finished product." - Ashley R.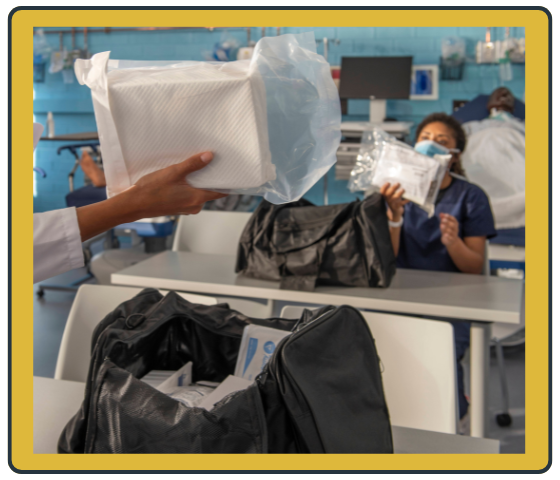 Lauren M.
"I used the Glucosim product by Pocket Nurse for patient education. I was extremely impressed with how easy the product was to use for both myself as an instructor and for the patients involved in the simulation. The product contributed to making my education more realistic and beneficial for my patients. I definitely recommend Pocket Nurse products for other healthcare professionals providing patient education!" - Lauren M.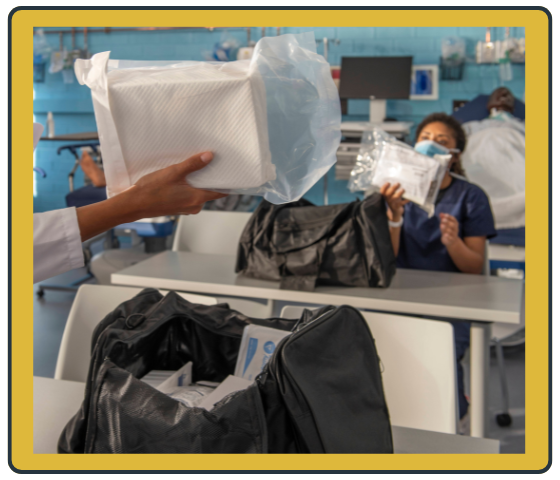 Kelly E.
"Working with Alli from Pocket Nurse is always a great experience. She returns emails quickly, obtains quotes as fast as she can and is always willing to work with us the obtain the best prices to fit our budgetary needs. THANK YOU!" - Kelly E.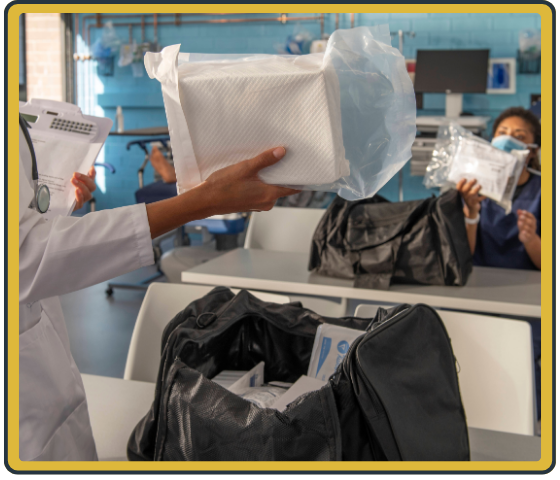 Andrea R.
"The professionals representing Pocket Nurse are extremely helpful, professional, and provide a great customer experience."
- Andrea R.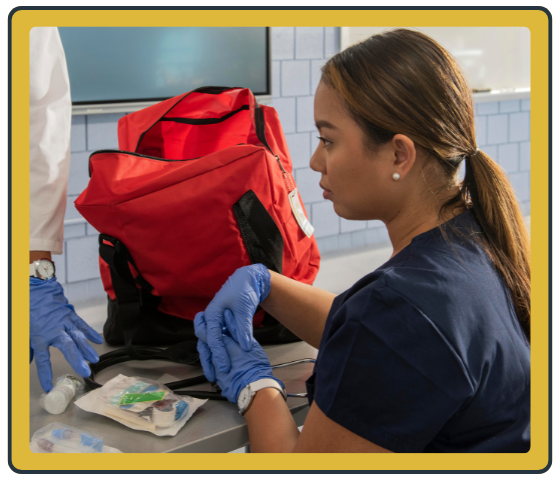 Theresa G.
"Pocket Nurse provides quality products, fast shipping, and more great customer service. I called with a quote from another vendor for student totes totally expecting to have my dreams crushed, but Pocket Nurse did not just match the quote...they beat it. The totes are perfect. When I have supply needs, I will trust Pocket Nurse to stand and deliver!" - Theresa G.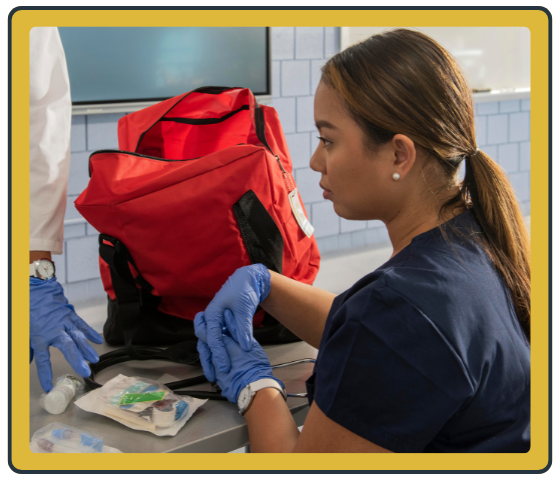 Dasha F.
"Nice Experience!" - Dasha F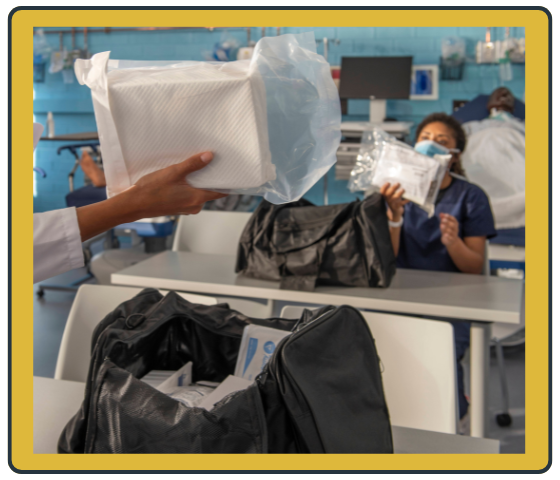 Felicia B.
"The process was easy and smooth. The products were received timely. I was satisfied " Felicia B.