What Do Our Customers Say?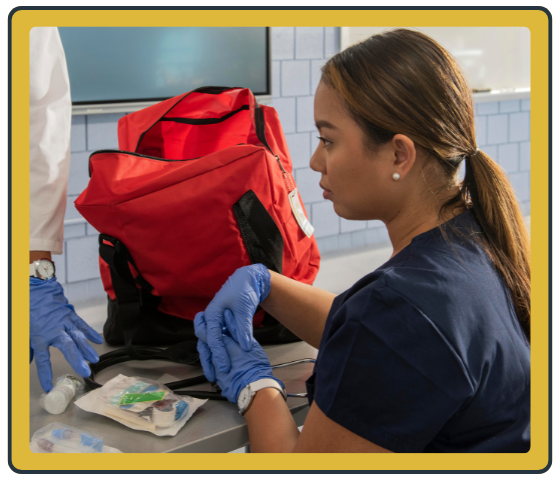 Ashley R.
"My experience with the custom health tote service was awesome! The process was easy from start to finish. The staff were professional and vey helpful throughout the process. We are very pleased with the finished product." Ashley R.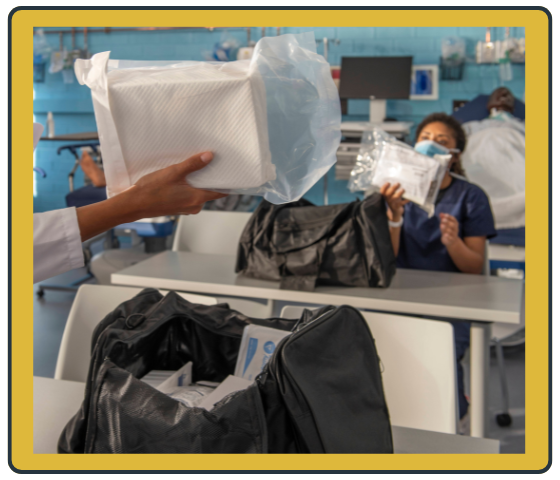 Lauren M.
"I used the Glucosim product by Pocket Nurse for patient education. I was extremely impressed with how easy the product was to use for both myself as an instructor and for the patients involved in the simulation. The product contributed to making my education more realistic and beneficial for my patients. I definitely recommend Pocket Nurse products for other healthcare professionals providing patient education!" Lauren M.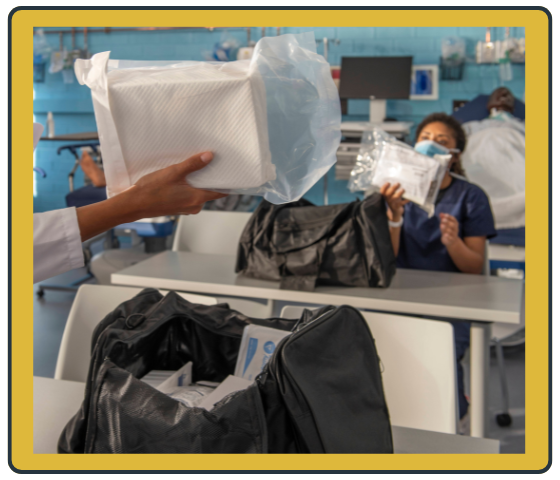 Kelly E.
"Working with Alli from Pocket Nurse is always a great experience. She returns emails quickly, obtains quotes as fast as she can and is always willing to work with us the obtain the best prices to fit our budgetary needs. THANK YOU!" Kelly E.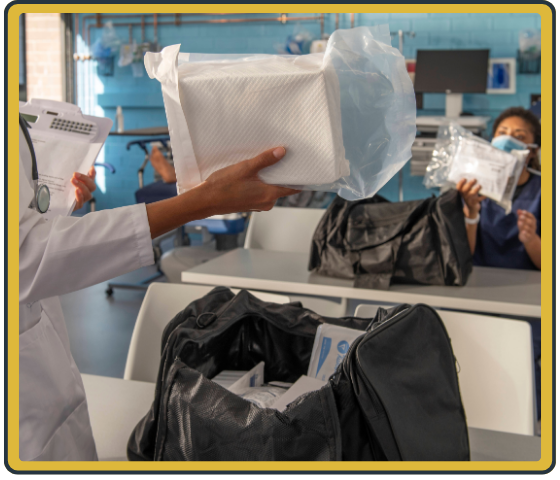 Andrea R.
"The professionals representing Pocket Nurse are extremely helpful, professional, and provide a great customer experience." Andrea R.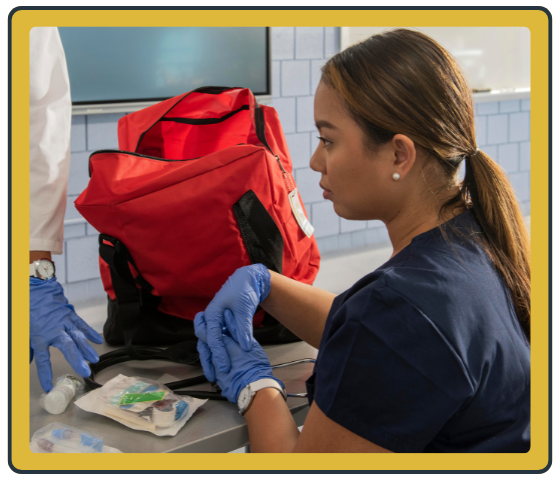 Theresa G.
"Pocket Nurse provides quality products, fast shipping, and more great customer service. I called with a quote from another vendor for student totes totally expecting to have my dreams crushed, but Pocket Nurse did not just match the quote...they beat it. The totes are perfect. When I have supply needs, I will trust Pocket Nurse to stand and deliver!" Theresa G.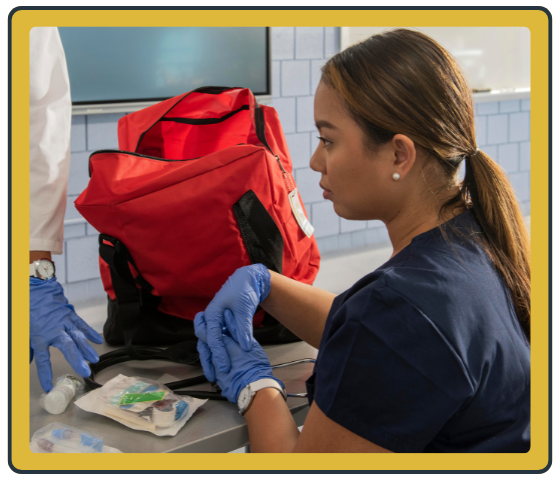 Dasha F.
"Nice Experience!" Dasha F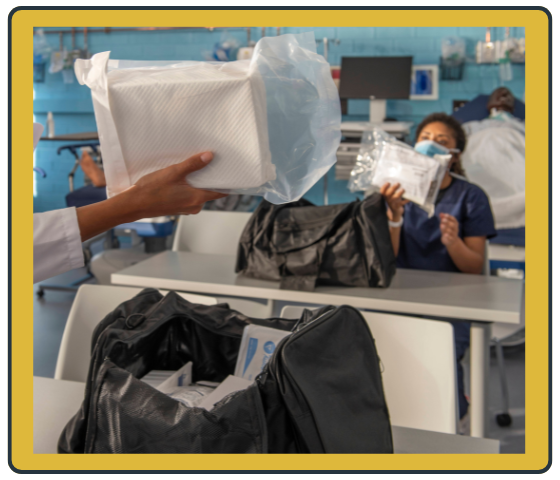 Felicia B.
"The process was easy and smooth. The products were received timely. I was satisfied " Felicia B.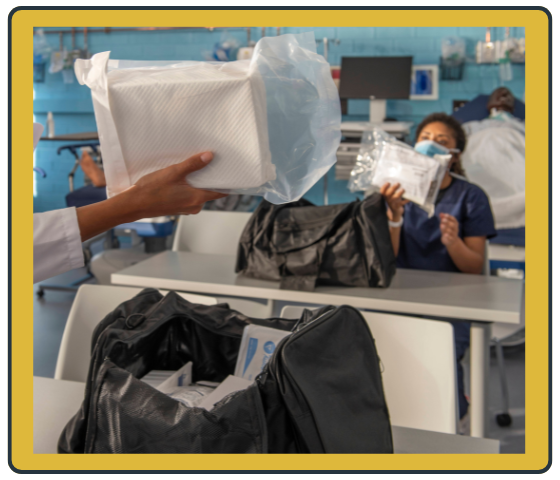 Sarah D.
"Our experience ordering totes from Pocket Nurse was fantastic. Ordering what we wanted in the tote was easy and getting our school logo added was no problem. The order was filled quickly, and the quality of the bags are exceptional. Our students LOVE them. Will definitely be reordering them again from Pocket Nurse." Sarah D.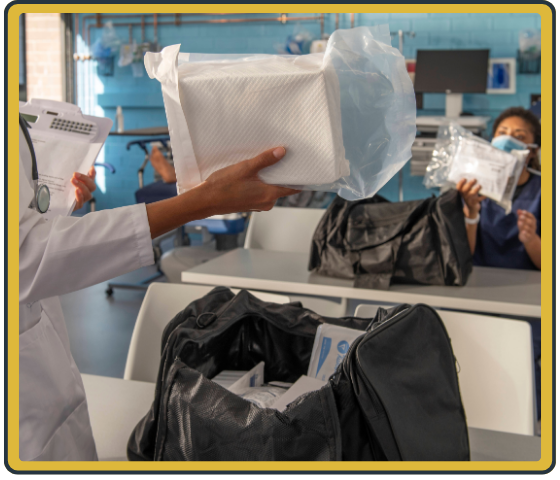 Tonya F.
"Pocket Nurse's service is consistently awesome!" Tonya F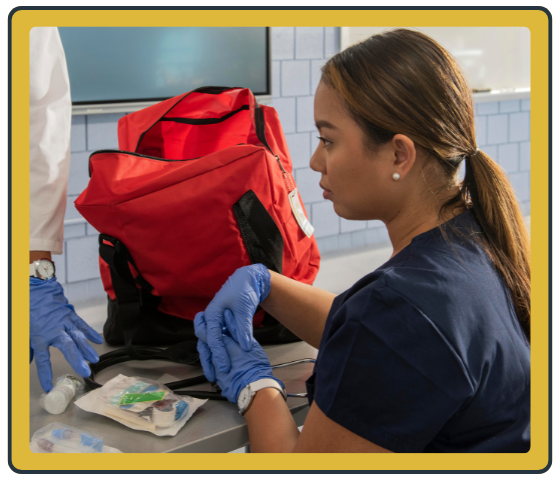 Barbara B.
"Working with Pocket Nurse to get Totes ordered for our VN Program was a simple process. They made sure that my order was exactly what our program needed and it didn't take long to get them once they were ordered." Barbara B.