What is SimPOW?
The Simulation Alliance of Pennsylvania, Ohio, and West Virginia (SimPOW) offers simulation professionals the opportunity to discuss best practices and pain points in free, seasonal sessions and online forums. Read more at simpow.org.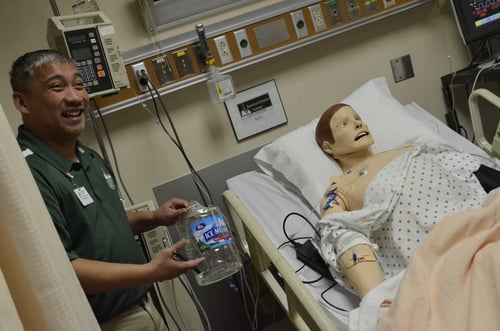 Why join?
Membership is completely free!
Involvement is voluntary. There are no obligations or time commitments.
Hear directly from industry giants.
Earn CEU credits at each session.
Sessions include complimentary lunch.
How to join.
Sign up by contacting Dana Bargerstock at bargerstockd@rmu.edu. Request access to the SimPOW WhatsAPP to receive meeting notifications and discussions straight to your cell phone.
Sponsored by: